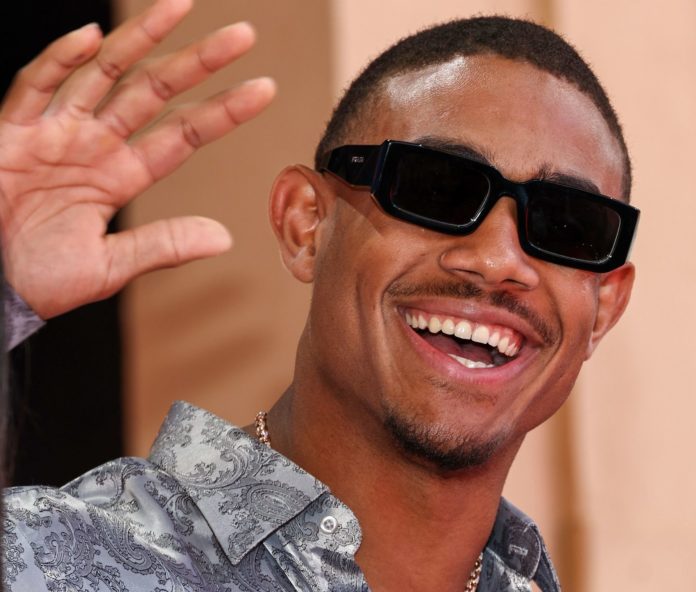 Seattle Mariners center fielder Julio Rodriguez has been named the American League Rookie of the Year. The Dominican rising star was awarded this honor on Monday after receiving 29 out of 30 votes from the Baseball Writers' Association of America.
"It's gonna be pretty exciting," the 21-year-old player said following the announcement. "I'm definitely going to try to enjoy it." Upon returning to his hometown of Loma de Cabrera during the offseason, Rodriguez will be treated to a parade in his honor.
Rodriguez garnered much attention after hitting .284/.345/.509 this season, along with 28 home runs, the most for any rookie. In addition, Rodriguez assisted the Mariners to secure their first postseason spot since 2001 and thereby snap the longest active drought among the four major North American professional sports.
The Mariners signed Rodriguez out of the Dominican Republic in the summer of 2017 for $1.75 million. Originally viewed as a power-hitting corner outfielder, Rodriguez transformed himself into a five-tool center fielder. Thanks to his newfound versatility, Rodriguez excelled in the Mariners' youth system before being selected for the team's Opening Day roster this spring.