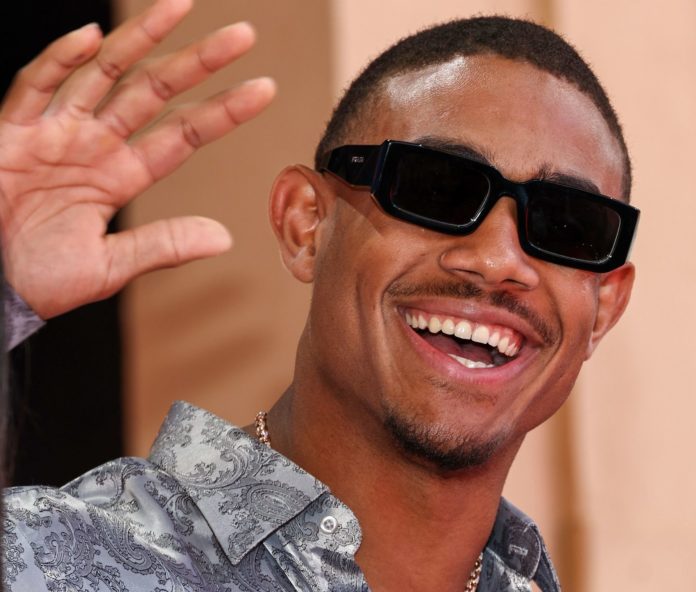 The Seattle Mariners have seen enough from their rookie outfielder Julio Rodriguez to hand him a contract extension that could become the largest in American sports history. According to ESPN's Jeff Passan, the two sides are close to agreeing to a deal that could possibly max out at 18 years and $470 million.
Passan reports that the base of the contract represents an eight-year agreement that is worth $120 million and would keep Rodriguez in Seattle through the 2029 MLB season. After that, it gets interesting.
The Mariners will have a club option following the 2028 campaign that can extend the deal for another eight or ten years, depending on whether Rodriguez will meet certain thresholds. In not picked up, the player will get an option to opt-in for another five years, $90 million following the 2029 season, or to test free agency.
Julio Rodriguez initially joined the Mariners as an international free agent in 2017. After impressive performances in the minors, Rodriguez was promoted to the major league ahead of the 2022 campaign and was installed as the team's starting center fielder.
Initially, Rodriguez struggled to find his footing in the MLB and went through April without a single homer. However, since then, he has been one of the best players in baseball. In 108 games this season, the 21-year-old is batting .269 while 20 homers and 64 RBIs. He also has 23 stolen bases.